Our history
A brief history of Moltke-Leth
Moltke-Leth was established in 1939 by High Court barrister Børge Moltke-Leth, and is currently one of Denmark's oldest law firms.

With the office's basic values and history as an excellent springboard, Moltke-Leth has developed today into a modern and dynamic law practice predicated on cooperation, education, innovative thinking and sparring between lawyers.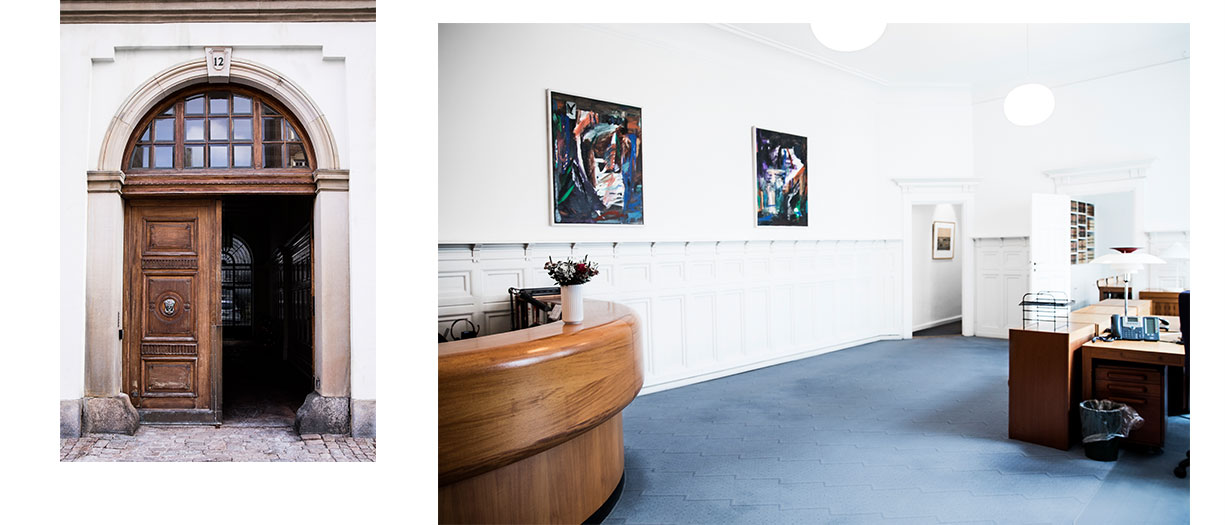 As of 1 January 2017, Moltke-Leth became a shared office featuring collaboration among independent law firms. We refer you to each of our lawyers (see "Lawyers" and "Law firms"), where complete information about the individual law firms can be viewed. We refer you in addition to our General Business Terms and Conditions, including our lawyers' group legal liability insurance with Codan A/S, and to Moltke-Leth´s internal rules regarding measures to prevent money laundering etc. See more under "Client".
All the lawyers at Moltke-Leth are subject to the Danish Bar and Law Society's supervision and disciplinary system, and to the rules of professional conduct for lawyers, cf. § 126 of the Danish Administration of Justice Act. The Code of Ethics applies as well, and all the lawyers at Moltke-Leth are licensed by the Danish Ministry of Justice; see more under "Client".