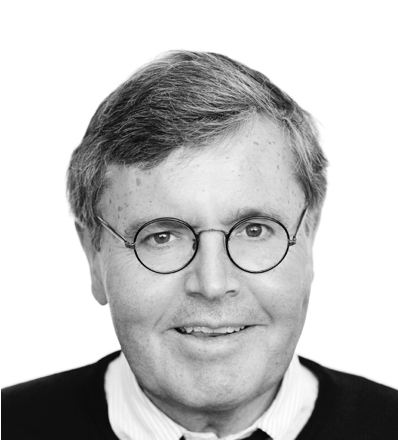 Henrik Holmblad
Lawyer (H)
Office community with Moltke-Leth Law Firm A/S
Areas of practice:
Henrik Holmblad became a partner at Moltke-Leth in 1996. Today, Henrik Holmblad primarily works with death estates, family law, including division  of matrimonial property and marriage contracts, estate planning, and drawing of wills. Additionally, Henrik Holmblad works with management of foundations.
Henrik Holmblad is a licensed administrator of death estates at the probate courts in Frederiksberg and in Glostrup, and administrator of division of matromonial property at the probate court in Frederiksberg.
Education:
Attorney-at-law (1978)
Master of Laws from the University of Copenhagen (1975)
Languages:
English and Scandinavian.
Boards:
Chairman of the board in KTI A/S
Member of the board in Kunststof-Kemi A/S
In addition hereto, Henrik Holmblad is chairman of the board in a large number of foundations and trust funds.
Memberships:
Danske Arveretsadvokater.
Henrik Holmblad has been president of The Danish Bar and Law Society Council's Education Committee for a number of years. Furthermore, he has been in the board of the Bar Council of the 1st circuit in The Danish Bar and Law Society Council, including as vice chairman.