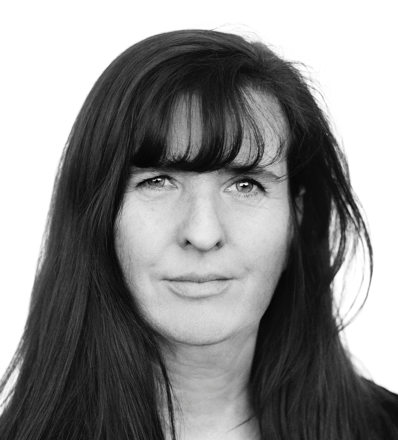 Vibeke Samuelsen
Lawyer (L)
Areas of practice:
Vibeke Samuelsen has been with Moltke-Leth since 1996. Today, Vibeke Samuelsen primarily works with estates and  execution of marriage contracts and drawing of wills.
Vibeke Samuelsen has entered into an agreement with MSF on complimentary drawing of wills, in which MFS is inserted.
Vibeke Samuelsen is a licensed administrator of estates at the probate court in Copenhagen.
Education:
Attorney-at-law (1991)
Master of Laws from the University of Copenhagen (1988)
Languages:
English and Scandinavian
Boards:
Board member in Danske Arveretsadvokater.
Furthermore, Vibeke Samuelsen is chairman of the board in a large number of foundations and trust funds.
Memberships:
Danske Arveretsadvokater