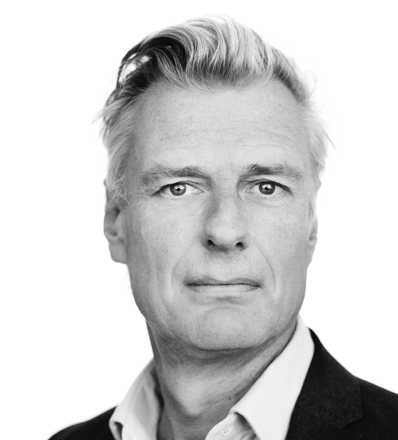 Mark K. Dovey received his admission to practice law in 1997 and has since gained significant and broad business-oriented experience, among others by providing legal advice to small and medium-sized companies, including in connection with business transfers. In addition, Mark K. Dovey works with real estate, where he also provides legal advice to private clients. His experience with real estate comprises construction law, compensation, and insurance.
Date of birth:
12 May 1963
Education:
Attorney-at-law (1997)
Master of Laws from the University of Copenhagen (1994)
Master of Science in Business Administration and Commercial Laws from Copenhagen Business School (1990)
Former employments:
Kønig & Partnere, law firm
Appointed High Court judge at the Eastern High Court of Denmark
Teacher at Copenhagen Business School
Lett & Co, law firm
Languages:
English and Scandinavian
Key competencies:
Company law matters, real estate, contract, insurance, and dispute resolution.
Boards:
J.H. Schultz Fonden
Direktør Ole Trock-Jansen og Hustrus Fond