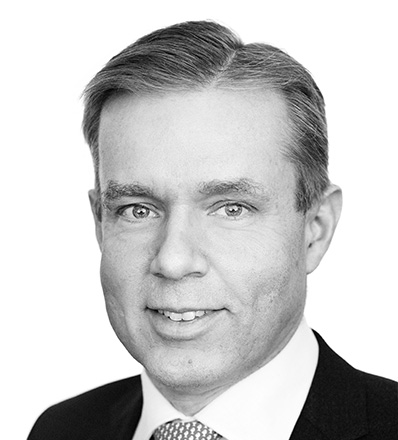 Anders Stoltenberg
Lawyer (H)
Anders Stoltenberg graduated as lawyer from the University of Copenhagen in 1986. After employments at law firms in Copenhagen and in Næstved, Anders worked as an independent lawyer from 1996 and has been a partner in Moltke-Leth since 2005. Today, Anders is primarily employed with legal advice on real estate and contract, but also with business advice for small and medium-sized companies. A special area of expertise is legal advice to farmers and agri-businesses. Anders is appointed as lay judge at the Housing Tribunals at the City Courts of Copenhagen, Næstved, and Nykøbing Falster.
Date of birth:
27 December 1962
Education:
Licensed property intermediary (2016)
Admitted to practice before the Danish Supreme Court
Attorney-at-law (1989)
Master of Laws from the University of Copenhagen (1986)
Former employments:
Partner at Hedin & Stoltenberg law firm (1996 – 2005)
Advokatgården I/S, Næstved (1991 – 1996)
Hjejle, Gersted & Mogensen (now Bruun & Hjejle) (1986 – 1991)
Languages: 
English, German, and Scandinavian.
Key competencies:
Business consulting, real estate, and agricultural legal relations.
Boards:
Svend og Grethe Hartmann-Nielsens Legat
Fonden af 28. maj 1948
Ejendomsselskabet København A/S
Inventarland A/S
Memberships:
Executive Committee, Lawyers Associated Worldwide
Danske Landbrugsadvokater (Danish Agricultural Lawyers' Association)
The Delegate Assembly in Ejendomsforeningen Danmark (The Danish Property Association)
Committee of representatives of Fonden af 28. maj 1948
Centerrådet for Center for Politiske Studier (CEPOS – Centre for Political Studies)
Rotary